There are tons of great reasons to be single. You might want to devote your time and energy to your career or travel the world or spend more time with your friends and family (like, maybe you don't need a romantic partner to have all that fun!). Maybe you just haven't found the right person yet. But if you've never been in a relationship or had any sort of dating life at all, there might be something wrong with you – or at least, that's what some people might tell you if they saw you out on the town by yourself!
1) The Serial Dater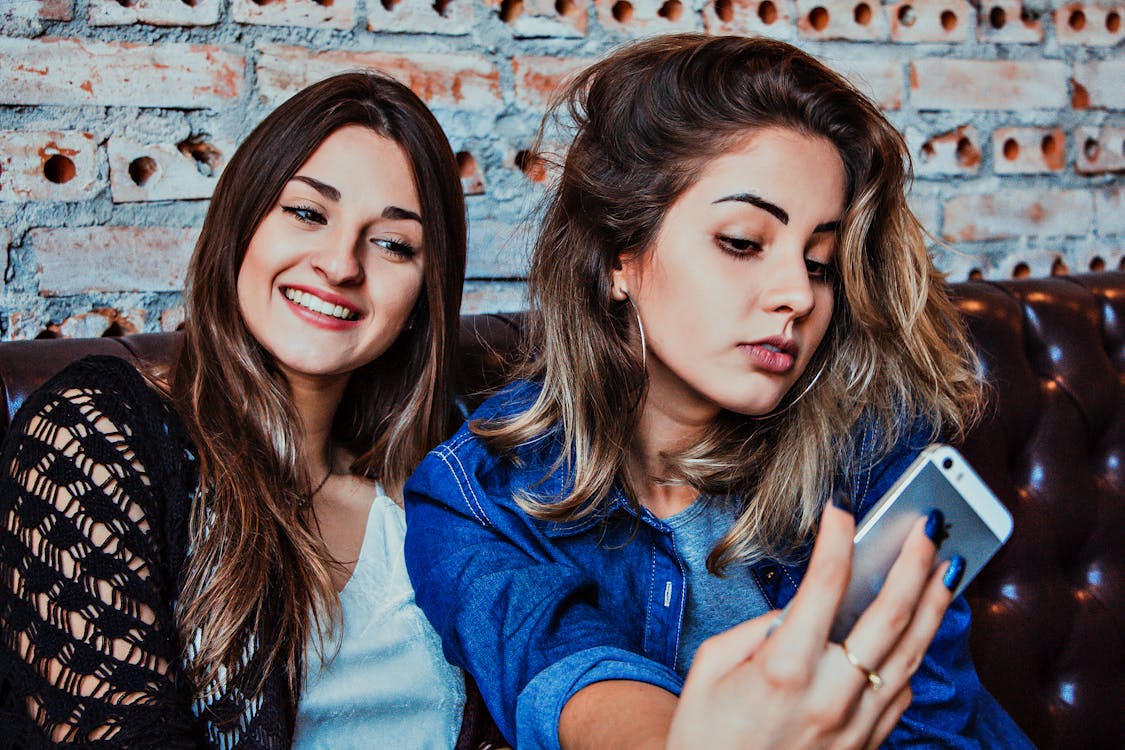 The serial dater can be a lot of fun, but it may not be the best idea to date one for the long-term. She's always on the hunt for something new and thrilling and will quickly get bored with you. If you're looking for a casual fling, then go ahead and give her a try, but don't expect much more than that.
2) The Workaholic
Being a workaholic can be both good and bad. On the one hand, work keeps you on track with your goals and is an enjoyable distraction from your love life. On the other hand, it can lead to being so focused on what you're doing that you forget about the people around you, which can lead to social isolation.
3) The Party Girl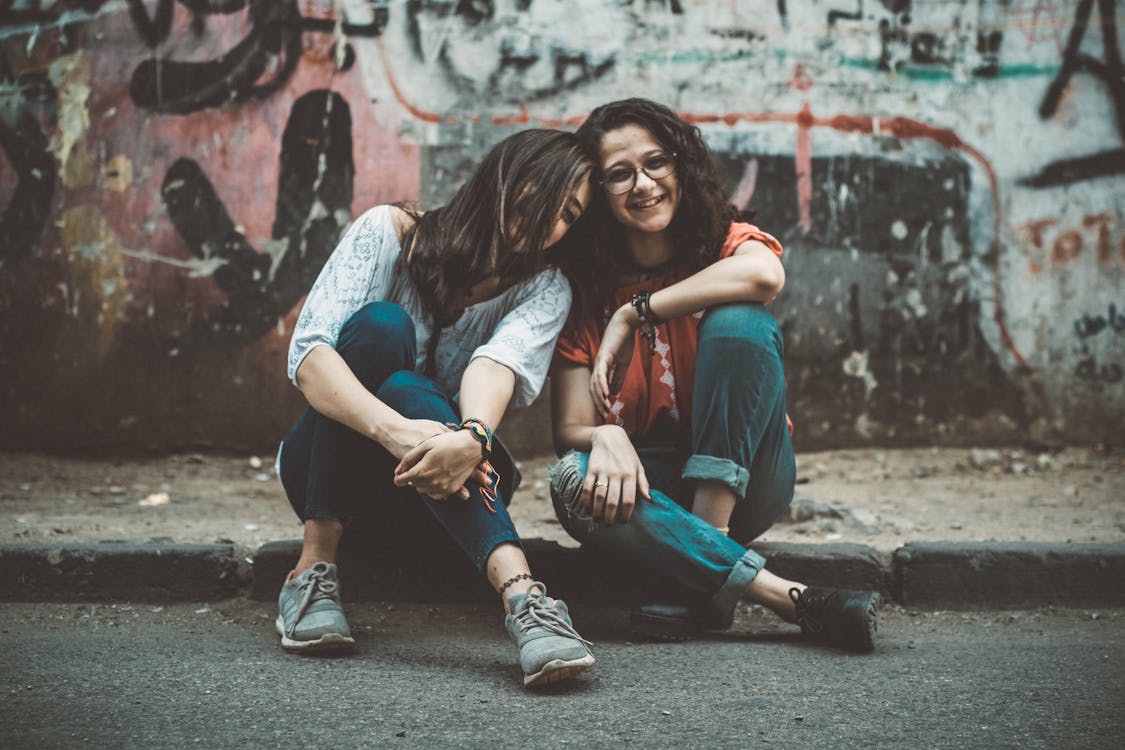 The Party Girl is an adventurous, fun-loving girl who loves to have a good time and make new friends. The Party Girl is always down for drinks, dancing, or anything else you can think of. The party girl might be single because she's too busy having fun with her friends and life in general to settle down with just one person.
4) The commitment-phobe
The commitment-phobe is someone who does not want to be in a committed relationship with anyone for any length of time. They may have fears or anxieties about being in a relationship or they might have had bad experiences in past relationships. They are looking for someone to date, but they are not ready to date just one person exclusively.
5) The player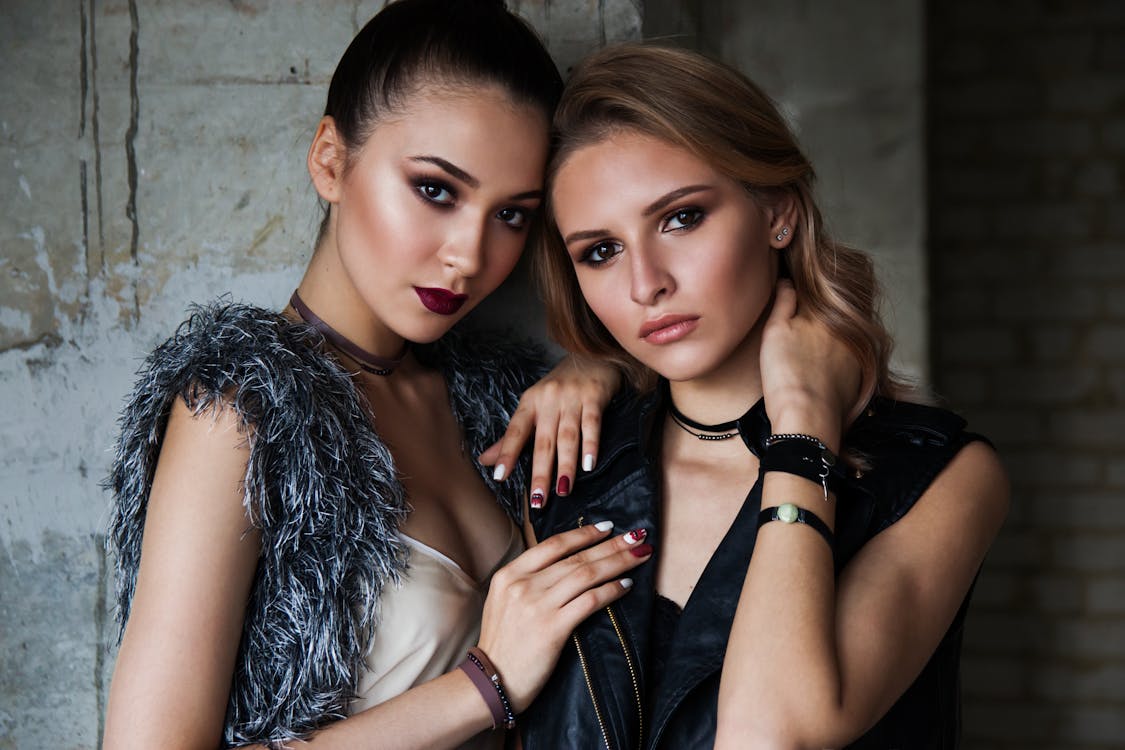 The I'm not ready for a relationship girl- If you're looking for the commitment, this isn't the girl to date. She's comfortable with being single and isn't willing to make any changes, because she's happy with her life. She knows that it's hard to find somebody who is on the same page as her so she doesn't bother looking.
6) The rebounder
The rebounder is a girl who's just gotten out of a relationship and wants to get back on the horse as quickly as possible. They are usually on their best behavior with you at first, but if you're looking for something long term, this might not be the type of girl for you.
7) The old soul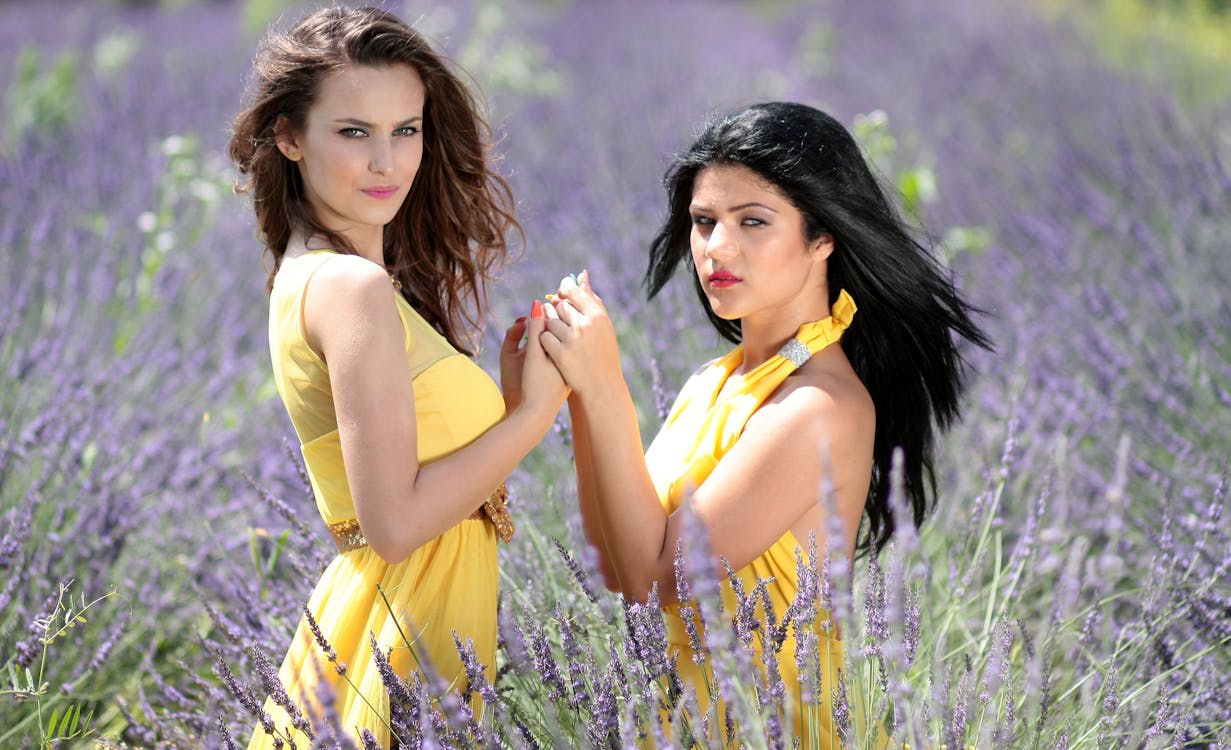 The old soul is a woman who has been through enough heartbreak to last her a lifetime, but she still hasn't found the one that was meant for her. She's not looking for just anyone because she knows what it's like to be hurt. She's experienced enough pain to know what it feels like and would rather wait until she finds someone worth the risk.
8) The independent woman
The independent woman is confident, intelligent and the queen of her own life. She doesn't need a man to take care of her or validate her in any way. If she's single, it's because she wants to be. She is fiercely protective of herself and won't let anyone hurt her without going through a lot of pain themselves. Her strength may intimidate some men who are used to being in control; but for those who are willing to give it a shot, the rewards can be amazing!
9) The social butterfly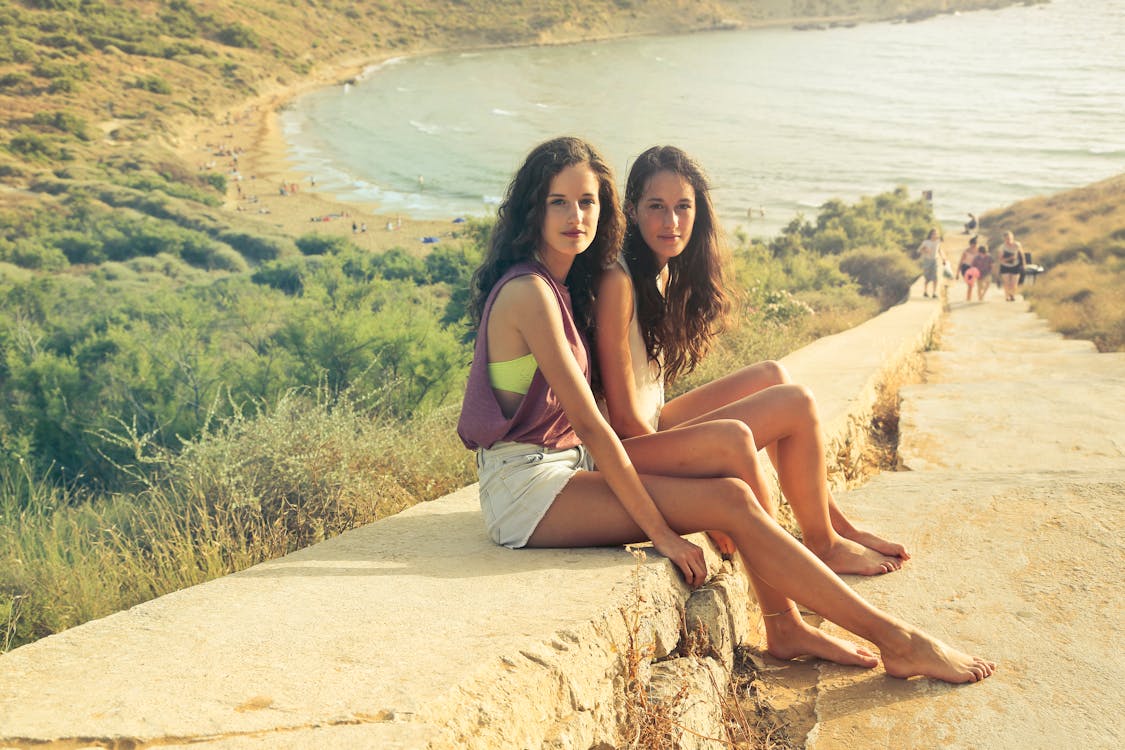 The social butterfly is the type of person who never stops talking. They are friendly and outgoing, and they love being around people! They're always happy, even when they're alone because they know that's just temporary. If you want a girl who will be your best friend as well as your partner in crime, she'll be perfect for you.
10) The girl who's one of the guys
If you're the kind of guy that likes to have a good time, then this is the girl for you. She's always down for anything and loves having a good time. She's one of the guys and has no problems hanging out with them either. Plus, she likes sports, so if you're into that too, she'll be there cheering you on! There's not many girls like her around so if you find one, hold onto her tight!