Valentine's Day can be the perfect time to show your partner how much you care, through thoughtful gifts or special romantic gestures. You might want to get your sweetheart something small, or try something bigger that shows you've been paying attention to what they're interested in lately. This list of 10 Valentine's Day gifts will help you find the perfect present for the person you love most!
1) A heartfelt letter
Hey you, I know it seems like we've been arguing a lot lately and I'm sorry if I did anything to make things worse. But don't worry, because I have the perfect way to make up for it:
I want you to know how much you mean to me, so this year for Valentines day I got you these
2) A framed photo of the two of you
A framed photo of the two of you can be a great gift for your partner. It will show them how much you care about them and give them something to cherish for years to come. Another idea is buying him or her an experience that both of you could enjoy, like tickets to their favorite sports game or concert, cooking class together, wine tasting tour, etc. You could also make dinner at home or order in one evening so they get some well deserved relaxation time after being on the go all day long with work.
3) A home-cooked meal
Sending your partner off to work with a hot breakfast or lunch is sure to make them feel loved and appreciated. Plus, it'll be fun for you as well. Try cooking up some of their favorite dishes and let them know how much you care about them.
4) A bouquet of flowers
A bouquet of flowers is a classic gift for Valentine's Day, and it will never go out of style. Consider giving a bouquet that includes your partner's favorite flower or color so that they know you put some thought into the gift. A corsage is also a nice touch if you're headed to an event on the day of or after Valentine's Day.
5) A box of chocolates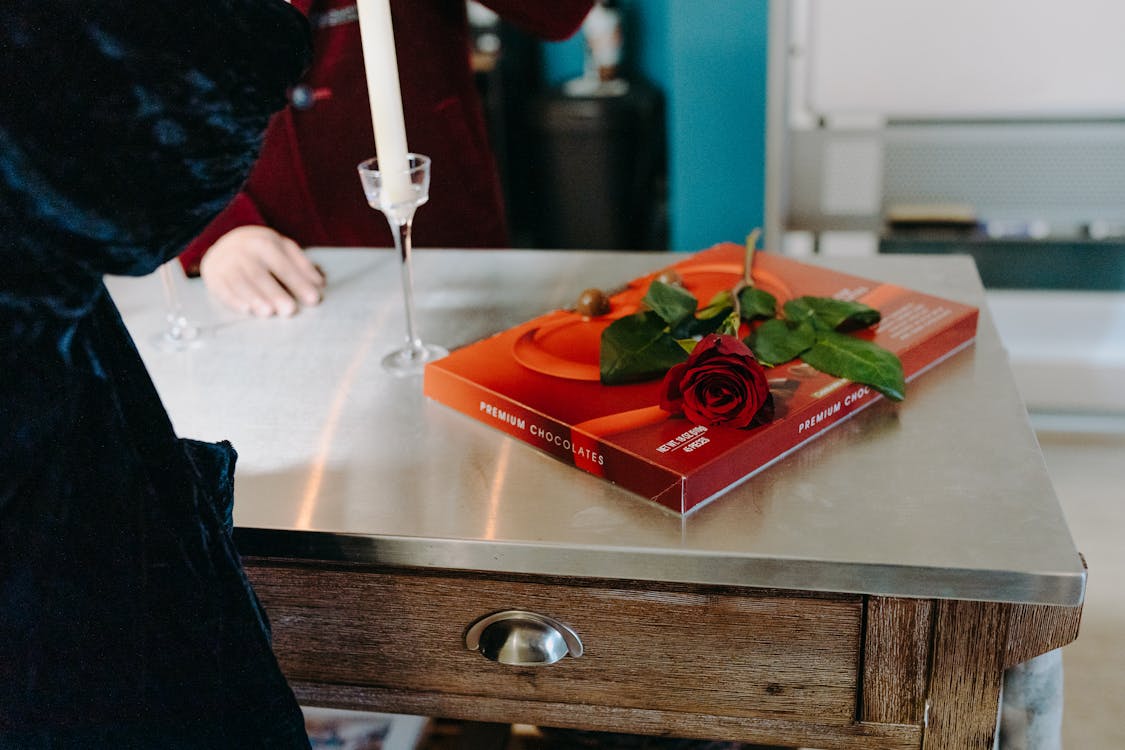 If you're looking for a great gift to show your partner how much they mean to you, then look no further than a box of chocolates. They're the ultimate symbol of love and caring, making them the perfect way to say I love you this Valentine's Day.
The best thing about chocolates is that there are so many different kinds and flavors that suit any taste.
6) A teddy bear
A teddy bear is a classic gift that is perfect for showing your partner how much you care. It also gives you the opportunity to personalize it with something sentimental like a handwritten note or poem, or even an inside joke.
7) A romantic movie
Love is in the air! Don't forget to show your partner how much you love them by giving them a gift this Valentine's Day. There are so many cute and creative ways to do it, but for today, I'm going to give you ten of my favorite gifts that I've found on Pinterest.
8) A day at the spa
Give your partner the gift of relaxation with a day at the spa. The spa can offer massages, facials and other treatments. This is an especially great idea for couples who work long hours and are not able to spend a lot of time together.
9) A weekend getaway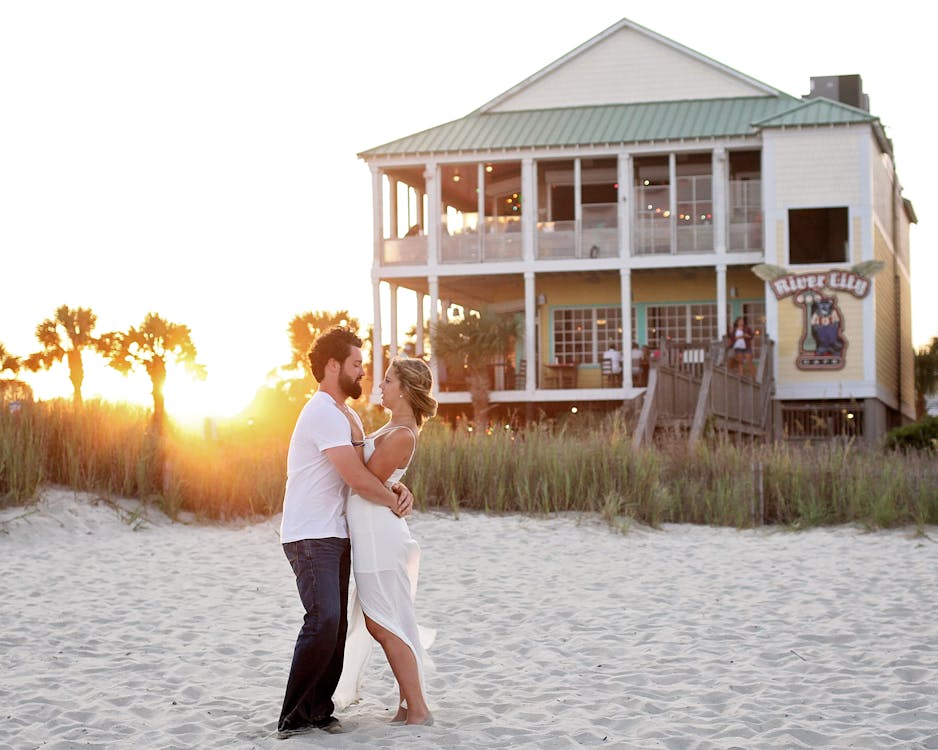 Some of the best gifts to give your partner are experiences. A weekend getaway is a great gift that will show your partner how much you care. An experience will be something you can share together, and make memories with. There are so many great places to visit in the world, it's hard to pick just one. If you live near a city, take an urban trip on the train or bus and explore the city together.
10) A piece of jewelry
The perfect way to show your significant other how much you care is with a piece of jewelry. The most popular types of jewelry are necklaces, bracelets and earrings. However, there are many different types of jewelry that can be given as a gift. If you're looking for something more sentimental, try picking out a locket or bracelet with two pieces that fit together.