There are plenty of celebrity deaths that are still mysterious, even years after the fact. Some of these celebrities were only famous locally or regionally, some were popular internationally and others were full-on superstars in every country around the world. Regardless of how famous they were, all of these mysterious celebrity deaths remain unsolved to this day, leaving the public wondering what actually happened to them. Here are 10 mysterious deaths that we'll probably never know the truth about.
1) Natalie Wood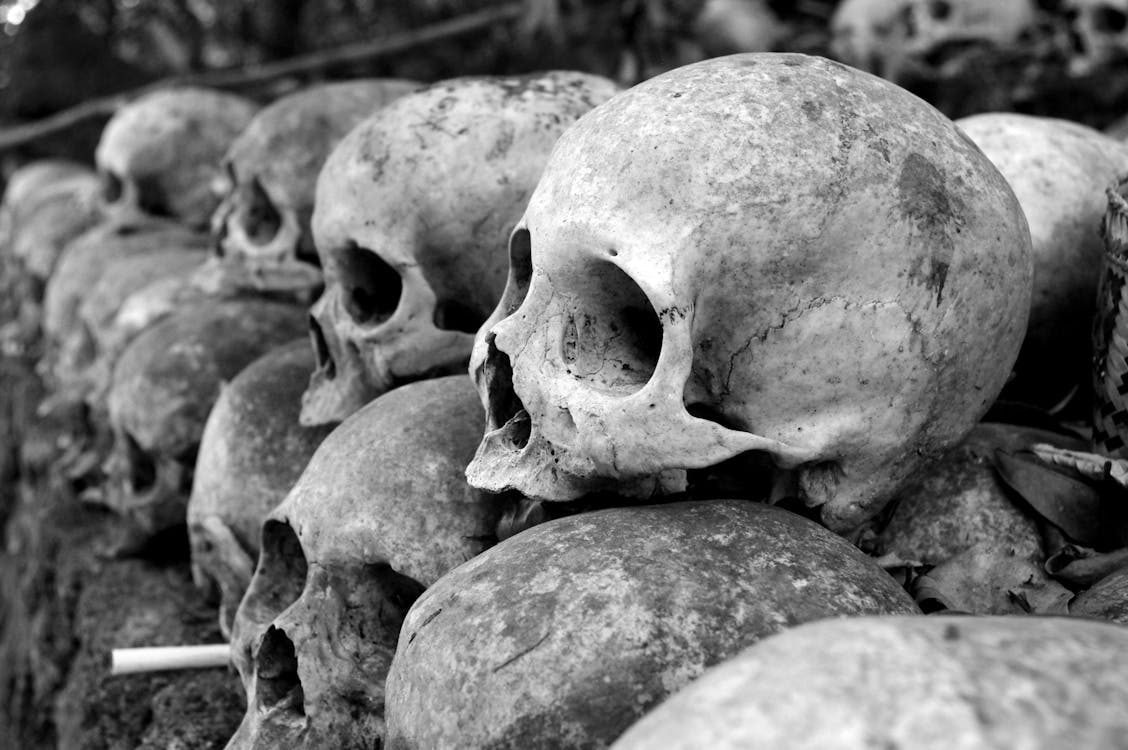 Natalie Wood, a Hollywood starlet and one-time wife to actor Robert Wagner, died in 1981 when she apparently drowned while on a boating trip with her husband. Her death was ruled an accident, but many people still have questions about what really happened.
2) Marilyn Monroe
Marilyn Monroe was an American actress and singer, who became a major sex symbol, starring in a number of commercially successful motion pictures during the 1950s and early 1960s. She achieved complete stardom after performing several song and dance routines before President John F. Kennedy in 1962. She also sang Happy Birthday, Mr. President to him on May 19 that year.
3) Jimi Hendrix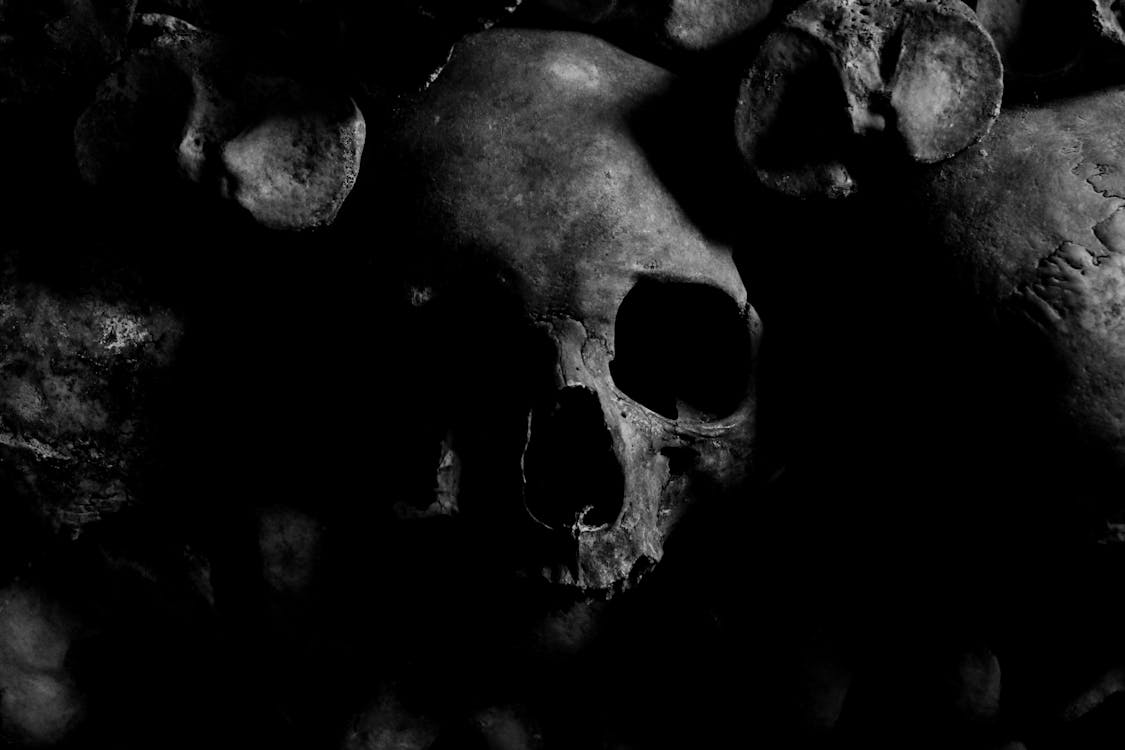 Jimi Hendrix, a rock guitarist and singer-songwriter, died in 1970 at the age of 27. He was found unresponsive on the morning of September 18th in his West London apartment by his girlfriend. There were no signs of foul play or suicide, but there were also no signs as to what caused his death.
4) Janis Joplin
Janis Joplin was one of the most iconic and influential artists to come out of the 1960s. She became well-known for her soulful voice and emotional intensity, as well as her unconventional beauty. In 1970, she died at 27 years old in a hotel room in Hollywood, California. Her cause of death was ruled an accidental drug overdose.
5) Brittany Murphy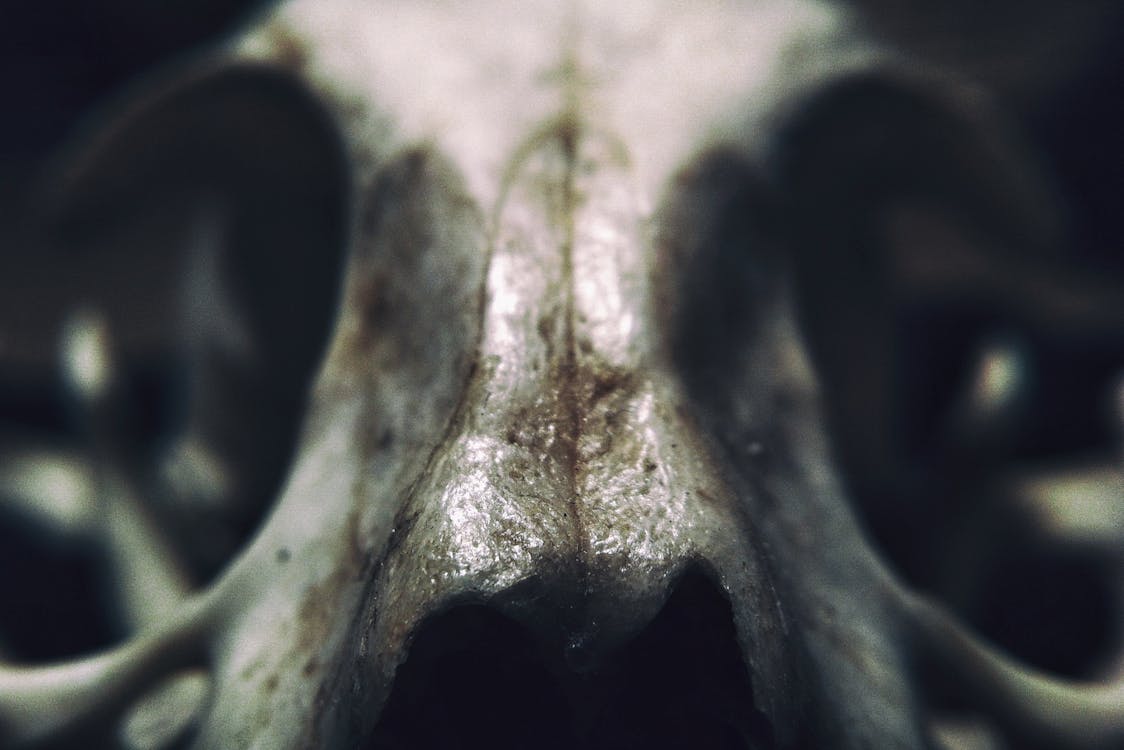 Brittany Murphy was found dead in her home on December 20, 2009, at the age of 32. The Los Angeles County Department of Coroner later ruled her death to be due to pneumonia and anemia. Brittany's mother Sharon stated that she had been suffering from a respiratory infection before she died.
However, other sources have speculated that her death may have been caused by something else.
6) Heath Ledger
One celebrity death that remains unsolved is Heath Ledger. He was found dead on January 22, 2008 in his Manhattan apartment. The cause of death has been determined as a result of acute intoxication by the combined effects of oxycodone, hydrocodone, diazepam, temazepam and alprazolam (pain medications). However, the manner of death remained classified as unknown.
7) Amy Winehouse
Amy Winehouse was an English singer and songwriter known for her deep, soulful voice and her eclectic mix of musical genres. She first came to public attention in 2003 as a contestant on the British television series The X Factor. After achieving three number one singles and four number one albums in the UK, she became the first female artist to achieve six Grammy Awards at the 2010 ceremony. She had a short but successful career which ended tragically with her death at age 27. Her death is still unsolved.
8) Paul Walker
Paul Walker's death in a car accident at the age of 40 came as a shock to his many fans. He was starring in the Fast and Furious franchise when he died, leaving fans wanting more answers about his sudden death. The coroner reported that Walker's death was caused by combined effects of traumatic and thermal injuries. There was a lot of speculation about how the crash happened, with some people believing it was not an accident. However, police ruled out foul play.
9) Tupac Shakur
Tupac Shakur is one of the most iconic celebrities in modern history, with a career spanning from the 1980s to his death in 1996. Fans were shocked when he was gunned down at age 25, and his murder remains unsolved.
Tupac's death has always been surrounded by conspiracy theories, but the most popular theory is that he was shot for insulting East Coast rapper The Notorious B.I.G., also known as Biggie Smalls.
10) Elvis Presley
Elvis Presley was an American singer and actor. He became one of the most popular entertainers in the world, performing at a rate that exceeded that of any other artist before him. At just 42 years old, he died on August 16, 1977. There are still many unanswered questions surrounding his death. His autopsy is sealed and remains classified to this day.